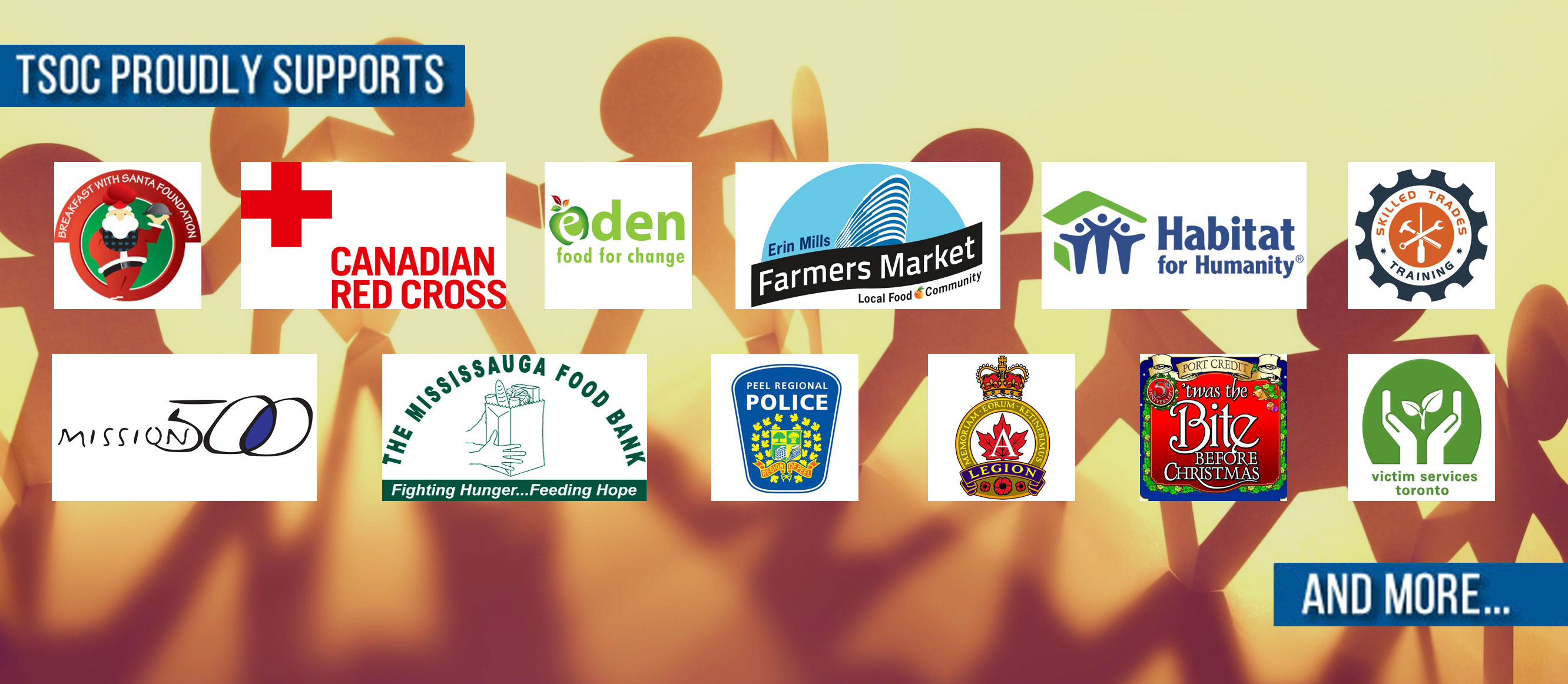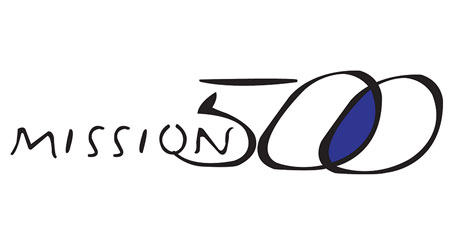 Mission 500 Hockey Classic
TSOC has been the official Hockey Puck Sponsor at the Mission 500 Hockey Classic for the past 2 years, as well as the upcoming event on Februrary 27, 2020.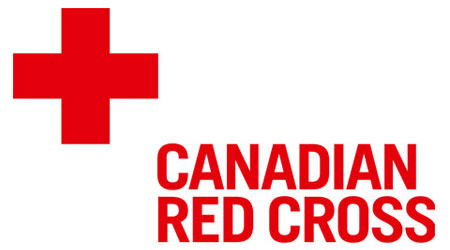 Canadian Red Cross
TSOC pledged support for the Alberta Fires Appeal by donating a % of all sales in the Alberta region to the Canadian Red Cross. Funds were further matched by the governments of Alberta and Canada. Donations helped in the resettlement of displaced residents, rebuilding of destroyed buildings and clearing the land charred by the fires in the Fort McMurray area.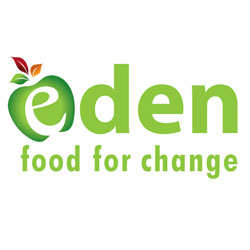 Eden Food for Change
TSOC sponsored the inaugural (Twas The Bite Before Christmas – Streetsville Breakfast) at the Drake, A Firkin Pub. This event was organized in benefit of the local food bank (Eden Food For Change) and supported by volunteers, in-kind sponsors, local businesses, residents and local community stakeholders to help raise a combined total ($5,100). Each ($20) donation allows (Eden Food For Change) to prepare (100) fresh and healthy meals to feed hungry families in need with dignity and respect. Thank you to the community of Mississauga-Streetsville and beyond.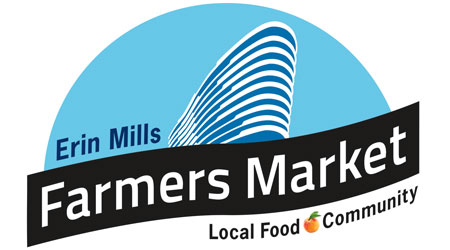 Erin Mills Farmer's Market
TSOC volunteers at the seasonal neighbourhood gardening project. This initiative helps raise awareness of sustainable community farming and promotes fresh local food choices.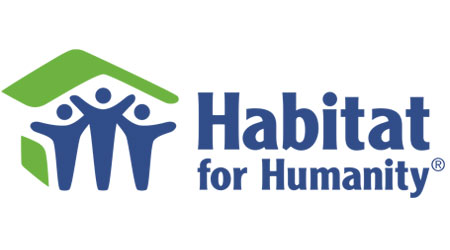 Habitat for Humanity
TSOC was presented with the Habitat For Humanity Recognition Hammer for the company's ongoing contribution to help build homes and hope in the community.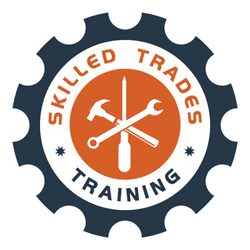 Herzing Trades
TSOC has supported Herzing Trades (formerly PAT institute) during its Trade Show for Pre-Apprenticeship Training across various communities in Ontario.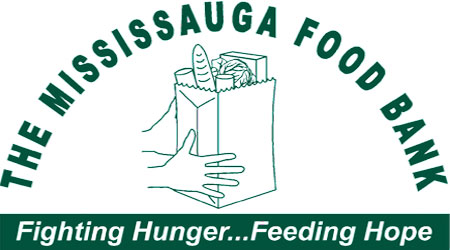 Mississauga Food Bank
TSOC organized a community corporate event to mark the company's 30th year anniversary milestone. The celebration was hosted on June 22, 2013 at TSOC head office (Mississauga ON) and attended by industry, business and community leaders. The occasion provided an opportunity for TSOC to give back by raising awareness and funds for the Mississauga Food Bank.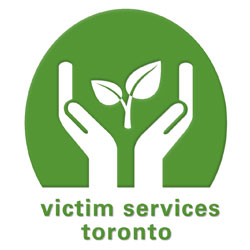 Victim Services of Toronto
TSOC volunteers to sit in the dunk tank at the annual Canadian Security Association industry golf tournament. This event helped to raise awareness and funds to assist victims in crises in the community.